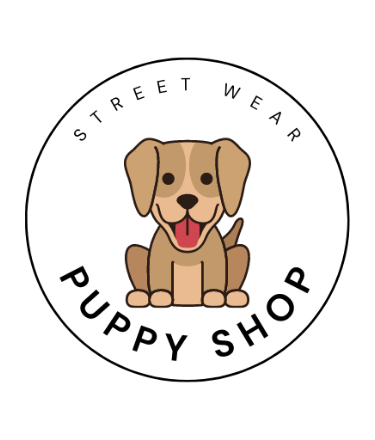 Super Sale up to
80%
off all items!
limited time offer
700+ Clients love us!
We offer best service and great prices on high quality products
Shipping to 185 countries
Our store operates worldwide and you can enjoy free delivery of all orders
100% Safe payment
Buy with confidence using the world's most popular and secure payment methods
2000+ Successful deliveries
Our Buyer Protection covers your purchase from click to delivery
Store Luxury Dog Puppy Clothes Designer and Accessories

Luxury Puppy Clothes and Accessories
Welcome to Puppy Street Wear Shop, an online store for all your dog's needs! You'll find everything from dog clothes and accessories to toys and treats.
Fashionable clothing for small and large dogs in a variety of styles and prints
Don't just dress up your dog, dress him in style with Puppy Streetwear's dog clothes and accessories. From custom collars to shirts and jackets, we have everything you need for your pup. We even offer clothing in different sizes (S/M & L/XL) for small and large dogs.
Accessories to make your dog's life easier
Do more with your pup with Puppy Streetwear's selection of useful items like leashes, harnesses, treat jars, beds and more! You can find anything from a harness that will fit any size puppy to matching bow ties and leashes. Imagine how cute your puppy will look wearing his new outfit!
Fun toys that keep your dog entertained
Dog toys and treats are not only great for playing fetch, but they also help reduce anxiety.
👉 Join the WOOF Fashion for a Stylish and Fashionable Dog all year round